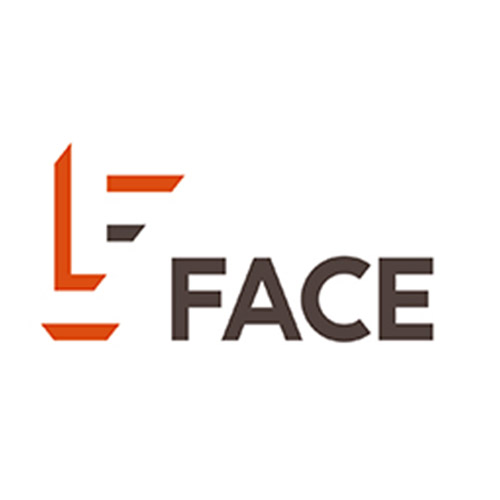 Face T.V.
nfoladmin
Video, Graphics and Marketing Partner
Face is a video production agency launched in 1994, involved in all aspects of the development, production, distribution and transmission of television programmes, commercials and corporate videos.
All of the creative and production resources are in-house, providing a one-stop shop for our wide-ranging client base. From scripting, through shooting, to editing, animation/graphics and distribution, we have all bases covered.
Broadcast television credits include observational documentary series for Channel 5, the Discovery Channel, UKTV and ITV Meridian.  In addition to this broadcast work, we're a very experienced post-production house for infomercial programmes produced for DRTV (Home Shopping) channels on Sky TV and Freeview. We have worked closely with The Compassionate Leadership Academy to create dynamic and engaging content.