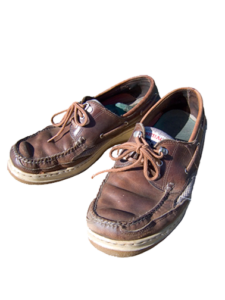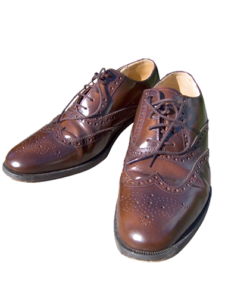 An internationally acclaimed and admired inspirational speaker, Manley uses powerful stories and metaphors to deliver memorable and enjoyable keynote presentations.  He is a pioneer and leading voice on the subject of Compassionate Leadership and his articles and comments are regularly featured in the media.
Manley Hopkinson is an explorer, author, accomplished keynote speaker, director, senior advisor and the leading voice in the field of Compassionate Leadership. His strength lies in creating and developing the transformational leadership behaviours which lead to commitment, engagement and ultimately performance.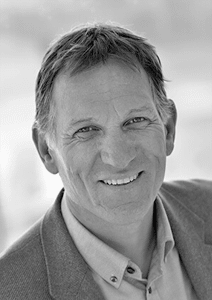 With the core of his talks revolving around his phenomenal experiences, Manley develops the themes of fulfilling you and your team's potential and achieving far beyond your own perceived abilities.  Manley believes in the power of storytelling accompanied by professional video footage and images, to provide enjoyable and memorable keynote presentations.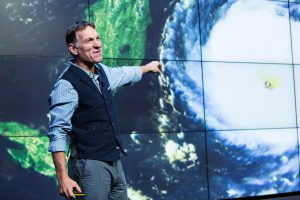 Manley was schooled on leadership through a mix of practical and academic. He twice served as an Officer in the Royal Navy, re-joining for the first Gulf War and in between Manley was an Inspector in the Royal Hong Kong Marine Police. He has been a Board member, consultant and advisor to several international businesses.
In 2000, he was selected as a skipper in the BT Global Challenge round the world yacht race, leading a team of volunteers, including novices, for 9 months in a 32,000 mile journey, the "wrong way"!  He also delivered his first after dinner speech at the official welcome event in Wellington, New Zealand.
Manley continued his adventures as part of the 3-man team that won the inaugural race to the Magnetic North Pole. The team faced polar bear attacks, and sub-zero temperatures, learning huge lessons about both surviving and competing in very difficult circumstances. Their record time of 10 days and 9 hours still stands. He continues to partake in skiing expeditions in remote parts of the globe recently returning from Kurdistan.  He regularly sails in the Round The Island Race and at Cowes Week.  His next ski expedition will be to Greenland in April 2023,  he is always busy planning his next BIG adventure.
In 2014 Manley published his acclaimed book Compassionate Leadership (Piatkus), the second edition published in 2022 included two new chapters on resilience and remote leadership.  In 2012 he founded The Compassionate Leadership Academy and is considered to be a pioneer in this field,  regularly featured in  a variety of media.  He continues to work as a consultant to the board in a number of global companies and is a Senior Advisor to McKinsey & Company.
Manley has delivered over 500 keynote speeches in small board rooms, conference centres, outdoor venues and large auditoriums globally.   He will always engage with the client to create a bespoke event that aligns with your company values, theme and desired outcome.  All of this, in his unique, refreshing, indomitable style.   "Give a team a real sense of purpose and direction, motivate and inspire them and it is incredible what can be achieved".
Manley is available as a panellist in live or recorded events, for press comments, and is media trained in TV and radio broadcast.  Keynote presentations can be delivered virtually.
---
Popular themes
Leadership in a Crisis

How to Gain and Sustain Commitment

Collective Brilliance

Resilience – Coming Back from Adversity

How to be a Compassionate Leader
---
I attended the IIP seminar yesterday in Manchester and absolutely loved your engaging, honest and energy filled presentation.
I thought Manley's exposé was very powerful; a rare combination of wit and real depth. Fantastic. I must now read the book.
It was a pleasure to meet you and to hear your presentation. We've had a great deal of positive feedback – people enjoyed it tremendously. We only occasionally treat ourselves to a guest speaker and you really made the day for us.
Everybody got a great deal from your presentation yesterday and equally as much from your enthusiasm and energy as an individual and a leader – you have certainly given them a lot of food for thought. I am convinced that your presentation and personal style could benefit and inspire many of our young budding leaders and I am sure we will be in touch in the future for more of the same.
**Second Edition** Compassionate Leadership: How to create and maintain engaged, committed and high-performing teams