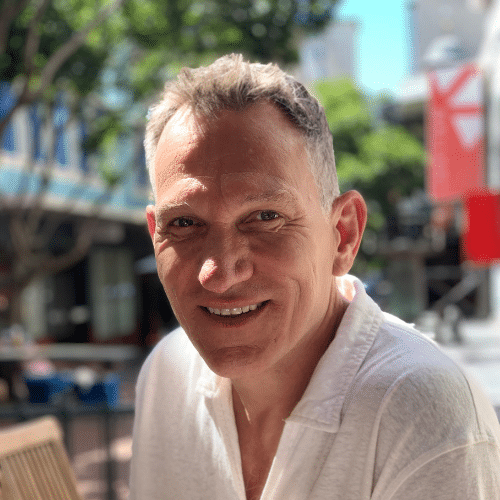 Manley Hopkinson
nfoladmin
Founder & Director
My professional achievements and experience are already well documented in this website.  So I will use this space to tell you a little more of my story.  My philosophies are born from my desire to fulfil and to achieve not on my own, but also for the benefit of the people around me. I have a strong sense of justice and believe in balancing the needs of the economy, our society and the environment.
I have developed my thinking and learned much from the works of Adair, Jung, Porter, French & Raven, Bass & Avolio, Hertzberg, Maslow, McLelland, The Dalai Lama and others, and also from the great people I have met along the way, both colleagues and clients.  I have also learned much as a father; my son Frey and my daughter Bella are both great tutors!  I am always a "leader in learning".
The word compassion I believe is mis-used and becomes confused with empathy.  His Holiness the The Dalai Lama explains the difference between empathy and compassion very well – "empathy" is the desire to understand others, "compassion" is to act with positive intent on that understanding – compassion is at the heart of ethical behaviour.  To me, it is also about increasing our peripheral vision and seeking to "see" those around us. Compassionate Leadership is not soft – it is tough, it is about performance and achievement, but not at the expense of society and the eco-system that supports it, but rather for them.
I was inspired to create and design CLA driven by my own personal values and want to see a positive change in the world and create a kinder, more tolerant, and equal future for my children.   If you hadn't guessed by now, I am an optimist, we will create that future, but I can't do that alone – join the journey – let's be collectively BRILLIANT.
Hurrah – Manley
---